Arctic Swell

2020-2022



Arctic Swell is a moving image work in 4 chapters, publication and a photographic lightbox installation.


Arctic Swell considers climate heating in relation to the timescale of human gestation. The films, the publication and the exhibition work with the idea of radical intimacy- a way of coexisting with other (humans/ species/ life forms) that is nurturing and caring. Acts of merging and dividing, symbiotic relationships and interconnectedness are observed through events of varying scale: microscopic lens capturing mammary gland cells contract in response to injection of oxytocin; a digitally reconstructed Arctic forest is observed by an eye of a drone; scenes from sauna, foraging of wild berries and herbs, and other simple rituals of care are cut to the soundtrack of lullabies- simple calming melodies sung to soothe an infant, a planet, the singer themselves.

Supported by Creative Scotland, British Council Scotland, Street Level Photoworks, Northern Photographic Centre, Hope Scott Trust and Lithuanian Culture Council.

More information soon.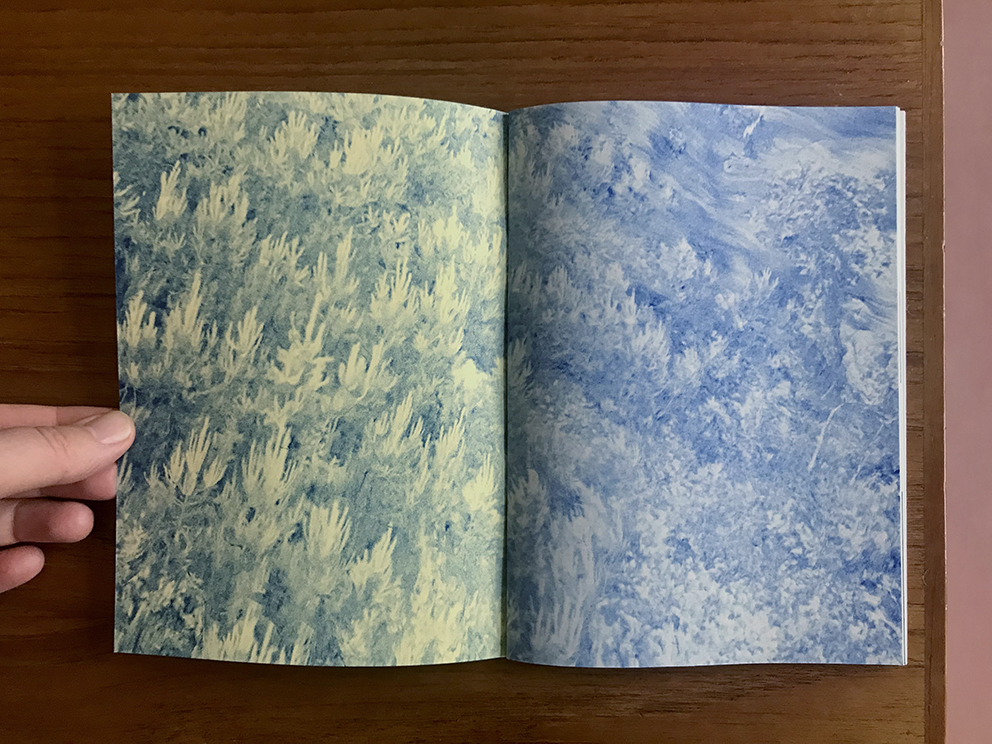 ©Kotryna Ula Kiliulyte 2019 kotrynaula@gmail.com